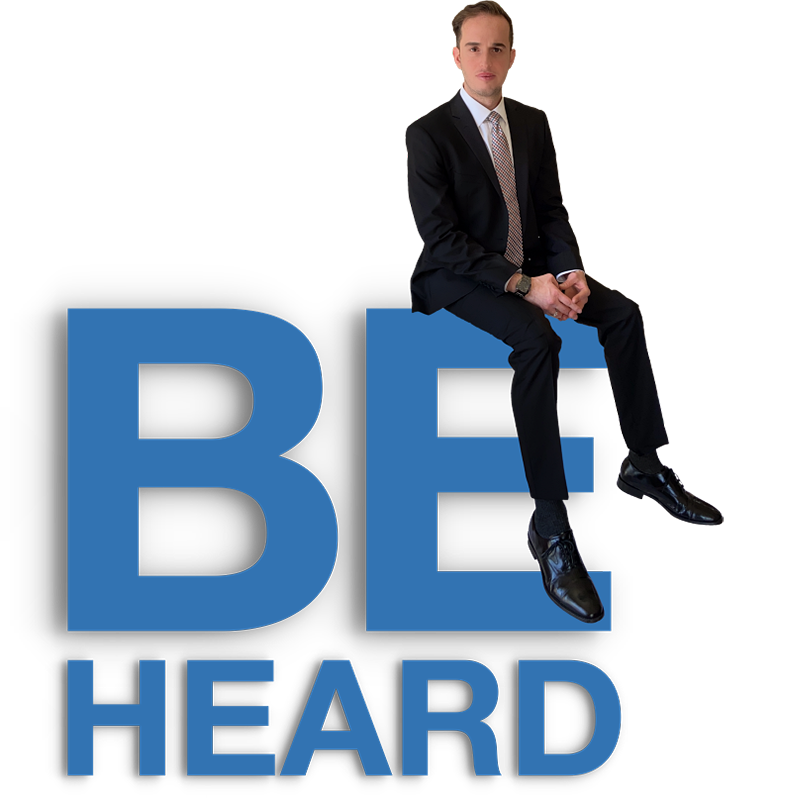 You Are More Than A Client
California Employment Law &
Personal Injury Law Firm
If you don't make a recovery, you pay us no fees or costs
Theory Law breaks away from the traditional law firm to a practice of law that is more personalized to the goals and needs of the individual.
With a focus on employment law and personal injury, Theory Law protects the rights of California employees and serves victims who have been injured by others.
Schedule a FREE Virtual Consultation
Schedule a FREE Virtual Consultation
At Theory Law you are a person, not just a client. Whether you are a mother or father, son or daughter, Theory Law accomplishes your goals and needs so you can get back to what matters.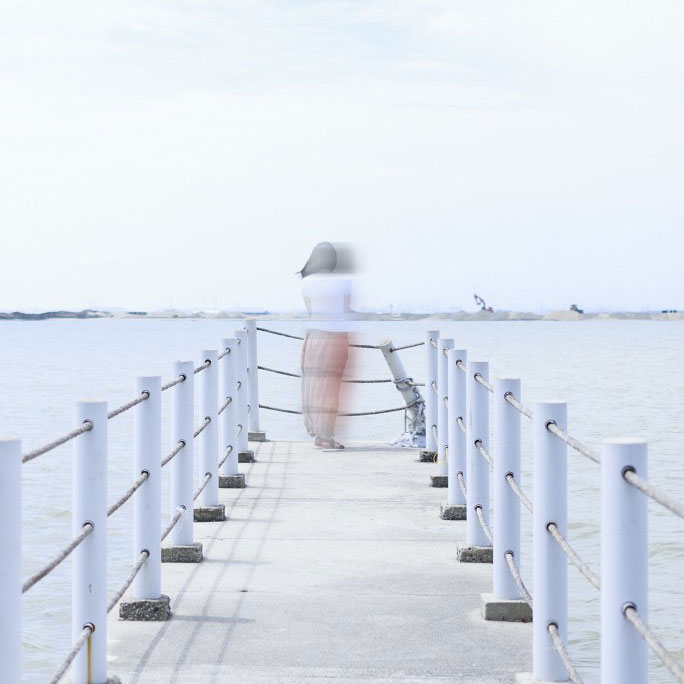 Just as in clothing, one size does not fit all, the same is true for people's legal care. As a person, you have unique, individual needs and goals. Theory Law focuses on you, listens to you to accomplish your goals and needs in a way other law firms never could and never would.
What sets Theory Law apart from others is you are cared for as a person, not just a client, and your legal care is personalized to you. This means Theory Law has your best long-term interests in mind as we negotiate and settle or resolve your matter in Court if necessary.
We're all people, part of humanity and society as friends, family, colleagues, neighbors, and at Theory Law, the values instilled in this office put you first.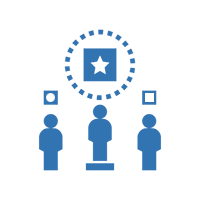 People's Needs and Wants are Different
Each person has a different human and individual characteristic influenced by their environment, organization, and job as well as physical and cognitive abilities. Theory Law acknowledges human factors, and in serving you, provides legal care focused on you and personalized for you throughout the life of your case.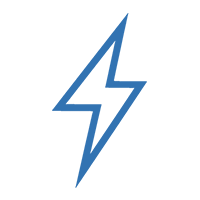 Fast and Positive Results​
Theory Law will handle your case from the start to finish to obtain a successful result at a pace that makes sense for your goals and needs. Call for a free Case Consultation so we can learn about your unique needs and goals.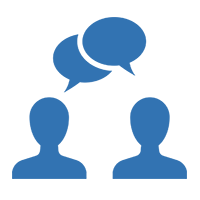 Communication
At Theory Law, you are listened to and heard, which is what sets this office apart. When you have a question, whether by a call, text, or email, an attorney will respond to your question very quickly. You will also receive real-time updates of any changes to your case.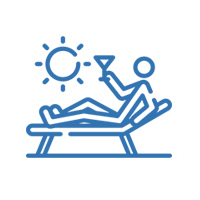 One Less Talk To Do
After learning about your case, goals, and needs, Theory Law runs with it, so you can have one less task to do. We get to work right away for you and get you the things you need. The process is set up in a way to make things easier for you and give you peace of mind while we serve you.
We can meet in-person, virtually or via telephone for a free confidential consultation. During the consultation, we discuss what caused you to look for legal help and review your goals and needs.
Once you hire Theory Law, an attorney will investigate and gather any documents you may have which is important to your case.
As your case develops, we will be in touch with you and are here for you throughout the duration of your case.
If we need to file your case with a court, we will discuss with you the process of litigation, what to expect, and what our options are.
We will work together to obtain a resolution that makes sense for you. Once we reach a resolution that all parties agree on, we will begin the closing process of your case.
I had an accident while 8m pregnant. Rodney had been not only an incredible professional and expert on his field but also an extraordinary human being. His support thorough the entire year we had been work together has been way beyond any expectations I had. Rodney represents for me what a true lawyer IS. The industry can be proud to count you as one of them. I will forever be grateful to have had you by my side in one of the most intense moments of my life
.
Highly highly recommend. Best communication hands down. This law office is the best I've worked with. I've had experience prior & currently with other offices & lawyer/attorneys. Rodney outworked other all while communicating each step. Ask for Rodney
.
First of all I want to say thank you to theory law for being very helpful and respectful.They treated me like family and were able to assist me quick.Special thanks to Rodney for being able to help me out on my first case I highly recommend theory law with any related work issues they will serve justice they are very profesional and work fast thank you very much theory law I'm a very happy Client
.
Schedule Your Free Consultation Today
Fill out the form below for a review of your case