Los Angeles Employment Attorney
It's Your Livelihood.
Your Wellbeing at Work is Equally as Important Off the Clock.
Have you been wronged by your employer? Please call Theory Law at (310) 500-0206 to speak with a Los Angeles employment attorney.
We hold your employer accountable, so you can have one less thing to worry about and focus on getting back to what matters. The process is set up to make your life easier.
From the start to the end of your case, an employment attorney will be directly handling your case. During a free consultation, you will speak to a Los Angeles employment attorney, who will review the details of your claim and tell you whether we can help you with your case. The attorney will also speak with you about your goals and the outcome you are seeking for your case.
The attorney will then begin working on your case, which may involve
gathering information, speaking to witnesses, an investigation. Focus on your physical and mental well-being and your life, Theory Law will handle the rest. There are no hidden fees and no case initiation fees. We only get paid if you do.
Throughout the life of your case, the attorney will continue to communicate with you regarding your case. Theory Law will then work with your employer to resolve your case and form a mutually agreeable resolution. If you have been wronged by your employer, please contact Theory Law to speak with a Los Angeles employment attorney.
How Can Theory Law Help You?
If you need help regarding a legal matter and would like to discuss it with an attorney, please call (310) 500-0206 or complete and submit the e-mail form below, and the attorney will contact you.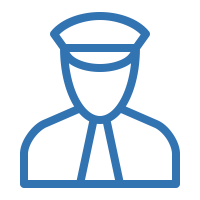 Holding Employers Accountable
From the start of your case, Theory Law holds employers accountable by providing aggressive representation. Should it be necessary to go to court for your case, we will professionally and aggressively advocate your rights.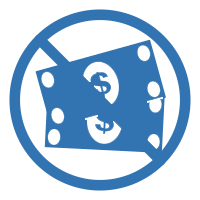 No FEE Gurantee
Theory Law will not charge you any attorney fees if you do not get paid a recovery for your case. Unlike some other firms, you are not charged for any case opening fees or attorney retainer fees.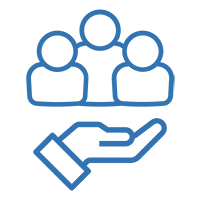 Theory Law Difference
Our growth and success are in large part from putting people first. We care about you, and we are not afraid to go to trial to get you the maximum settlement. Others may leave more money on the table.
What people say about Theory Law
I admire and appreciate your professional service. I recommend you to all my family and friend with pride and confidence. Thanks a lot my friend.
You are the best! thank you for your help, always being available to answer questions, taking care of the things I needed, and getting the result I asked for. Will be passing your name to friends and family.
Had a great experience with this office. I did not know what to expect but they were very helpful and took time to explain every step. I needed help with an issue i had with employer and they were able to help me. i will call you if i need anything else in the future, thanks!